[smartslider3 slider=2]
We have been working on the forefront of innovation and technology to provide top-notch hermetic solutions to our loyal customers for over 50 years. Request a quote.
[/vc_column_text][/vc_column][/vc_row]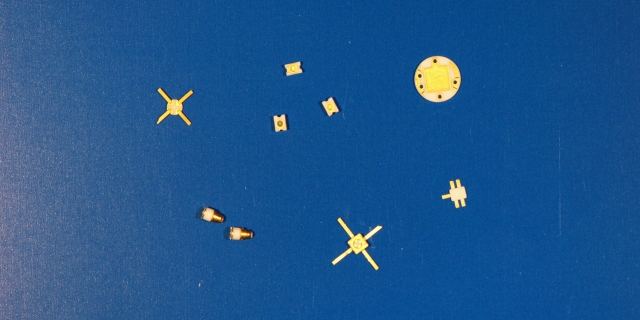 Solutions with and without leads, many different form factors.
Platronics Seals is a leading provider of high reliability hermetic packages utilizing glass-to-metal seals and ceramic-to-metal seals. For 50 years we have delivered quality solutions at competitive prices across a variety of industries – semiconductor, military, optoelectronic, telecom, aerospace, automotive, and more.
In 2010, Platronics Seals purchased Tech-Ceram, enabling our company to provide ceramic packages. Our sister company, Arizona Plating, works with Platronics Seals to ensure that our products will meet stringent plating requirements that our customers set forth.
We offer solutions to our customers within the United States and internationally from our location in Tempe, Arizona. Give us a call and find out how we can help you with your hermetic packages and plating needs. Contact us.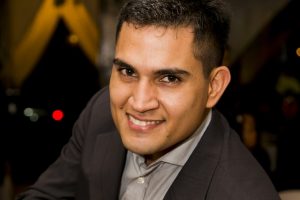 The work produced is of word class quality, they are clearly experts in the hermetic packages industry.
Seb Larsson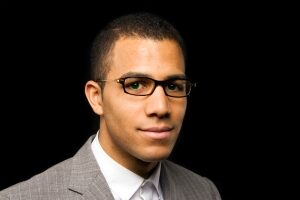 Platronics Seals are the experts in hermetic seals and it shows.
Ben Fitzgerald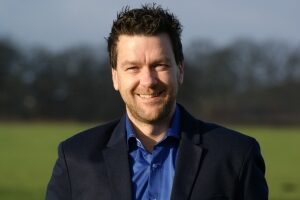 Platronics Seals demonstrated great flexibility to meet our requirements and fulfill our volumes.
Jack Hewitt
There is incredible peace of mind knowing that you're receiving top of the line products from Platronics Seals.
Elizabeth Vanhoff
We provide high quality solutions to meet all of our customers' hermetic packages and plating needs.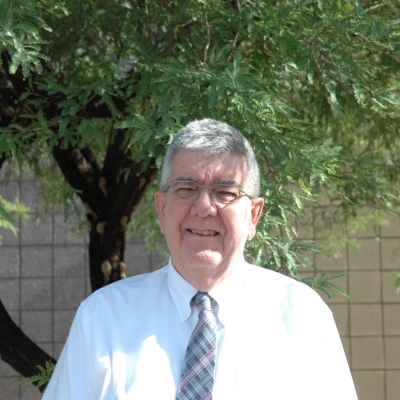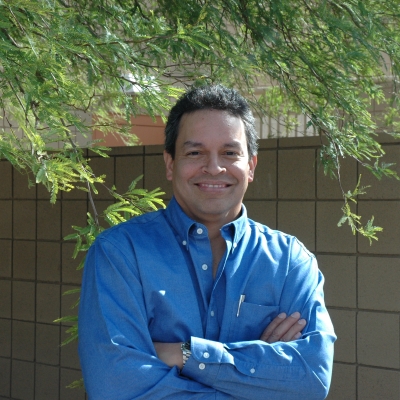 Victor Alcazar

Sales Director
We're always interested in providing custom hermetic packages and plating solutions for new industries. Please don't hesitate to get in touch with us regarding your needs.

If you want to contact us about any issue please call (480) 219-5644 or send us an e-mail. If you would like to submit a proposal for consideration simply submit a request for a quote.