We work on the forefront of innovation and technology to provide top-notch hermetic solutions.
For 50 years Platronics Seals has been manufacturing high-quality and competitively priced hermetic packages for the semiconductor, military, aerospace, automotive, optoelectronic and telecommunications industries, among others. In 2010 Platronics Seals acquired Tech-Ceram, a company with expertise in ceramic packages, with the result of Platronics Seals now having expertise in glass-to-metal seals as well as ceramic-to-metal seals.
Platronics Seals is a privately held company founded in March 1966 in Clifton, New Jersey. In early 2013 the operation was relocated to 25,000 square foot state-of-the-art facility in Tempe, Arizona.
Platronics Seals manufactures both custom and industry standard hermetic packages. Those packages include TO-250 series power packages, TO-3s, TO-5s, TO-8s and other TO- and DO- packages, flat-packs, DIP and SIP style headers, terminals and feed-throughs. The products are manufactured utilizing a variety of materials; primarily copper, steel, Kovar, 52-alloy, copper tungsten, GLIDCOP®, molybdenum, various glasses, and ceramics.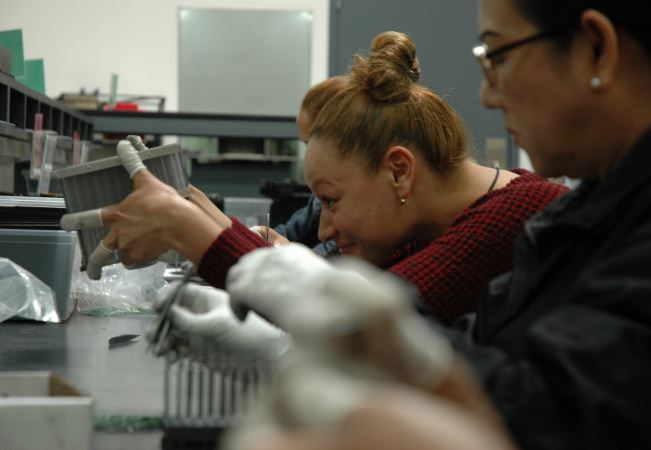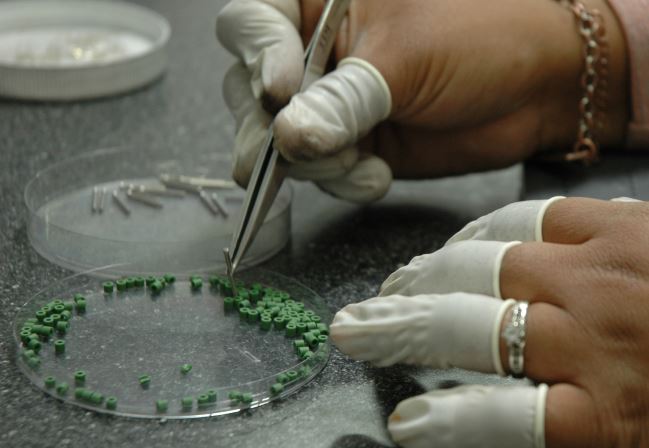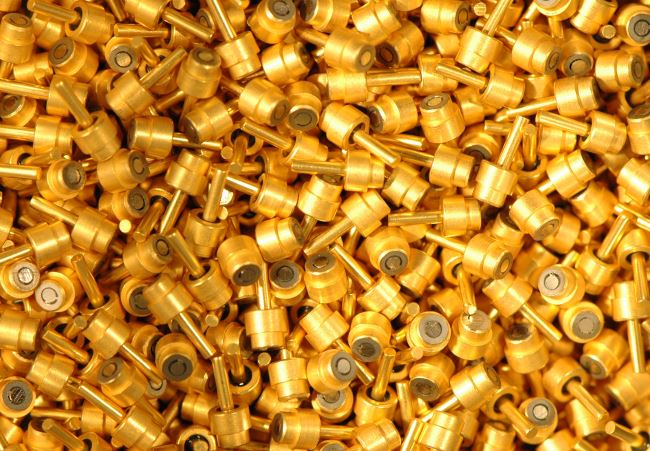 The high number of possible applications for our products demands that we meet stringent electrical, mechanical and plating specifications, which Platronics Seals accomplishes with confidence.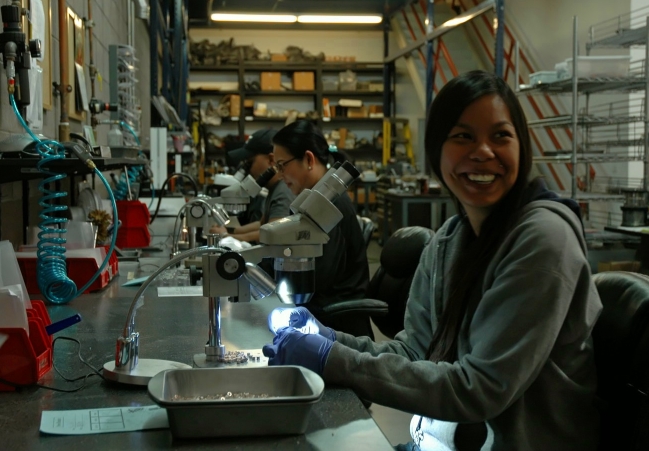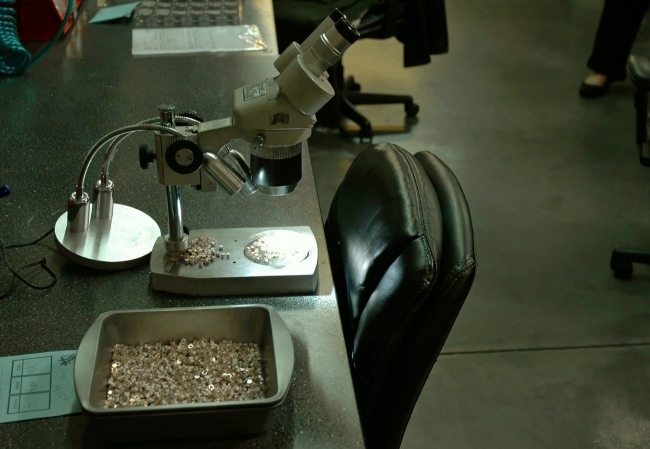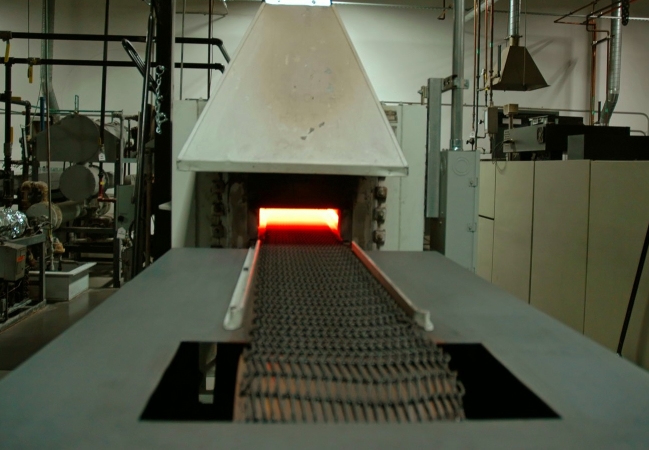 The products manufactured here at Platronics Seals are utilized in many high technology applications, such as:
-Power hybrid packages;
-Packages for integrated circuits, hybrid circuits, and discrete transistors;
-Seals for the automotive industry;
-Laser diode packages for fiber optic communications; and
-Microwave components.
These diverse applications demand products that meet stringent electrical, mechanical and plating specifications, which Platronics Seals feels confident in meeting. The Platronics Engineering Team has years of experience working with customers to develop custom-designed products to meet their demanding requirements.
To further guarantee the highest quality, Platronics Seals controls the plating function in state-of-the-art plating lines; thus providing superior quality and cost savings to our customers and reducing turn-around time for deliveries.
Platronics Seals can provide prototype quantities, and then increase production to high volume, maintaining quality levels consistent with our engineering samples.
Looking for a new career?
We are always in search of strong team members that will help us deliver superior products.